Agricultural services
Pig, Dairy, poultry and Arable farming
Based in the heart of the Dorset countryside, 3 Core Limited have been looking after landowners and farmers since 2000. We have a huge amount of experience to offer both our existing and future clients, and can assist in the following areas:
Storth Machinery and Equipment
Slurry Handling
Electrical installations
Boreholes
Rainwater Harvesting
Irrigation
UV & Filtration
We also supply a wide range of Agricultural pumping equipment including clean and dirty water pumps as well as booster sets.
Börger
We are now regional distributors of Börger's world-renowned separators, macerators and pumps.
In addition to it's proven range of rotary lobe pumps, Börger's widely acclaimed range of Bioselect separators are now available from us. From the recently launched 25 m³/h model (suitable for dairy farmers with herds of up to 150), up to 150 m³/h, for the easy and highly effective separation of slurry.
For further information on the purchasing and installation of Börger products, please give us a call today.
Storth
Storth are a leading manufacturer of slurry handling equipment in the UK.
3 Core Limited are a dealer for Storth and as such can provide you with the Scraper systems, Separators and pumping systems for all of your slurry needs.
Established in 1999 by Chris Richardson and Alan Looker, the founding directors of Storth have used their extensive knowledge of the market to grow the business into what it is today: a worldwide brand exporting to over 30 countries.
If you would like to know more about Storth's products, please get in touch today.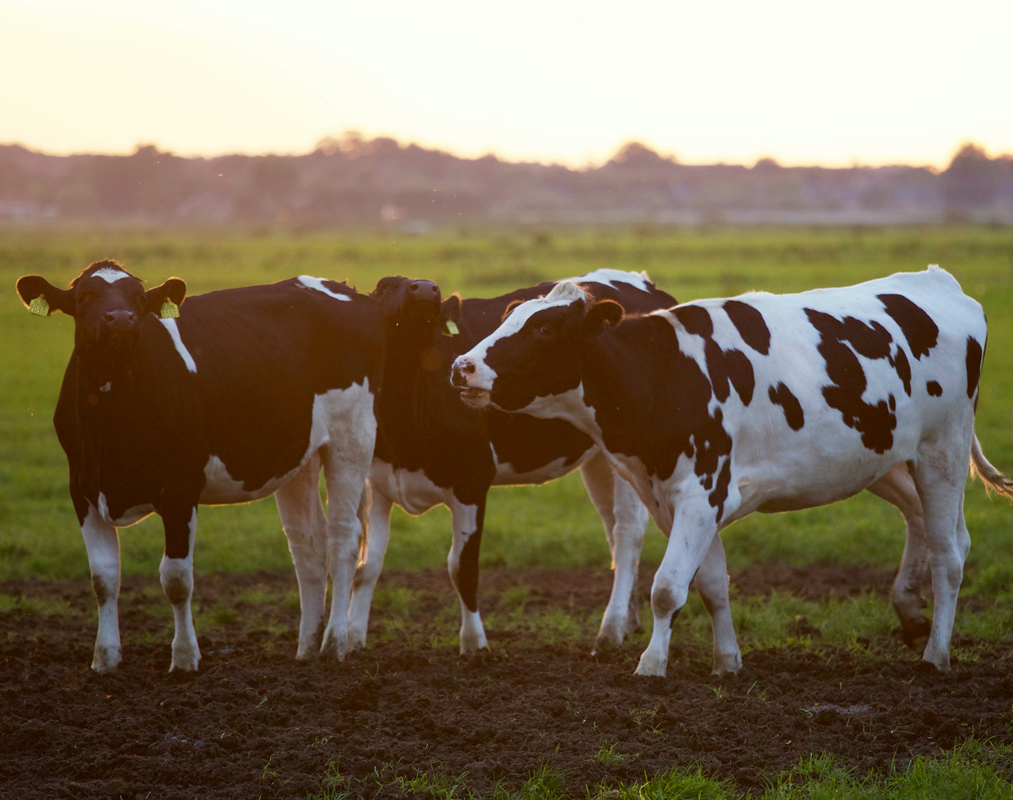 Dairy Farms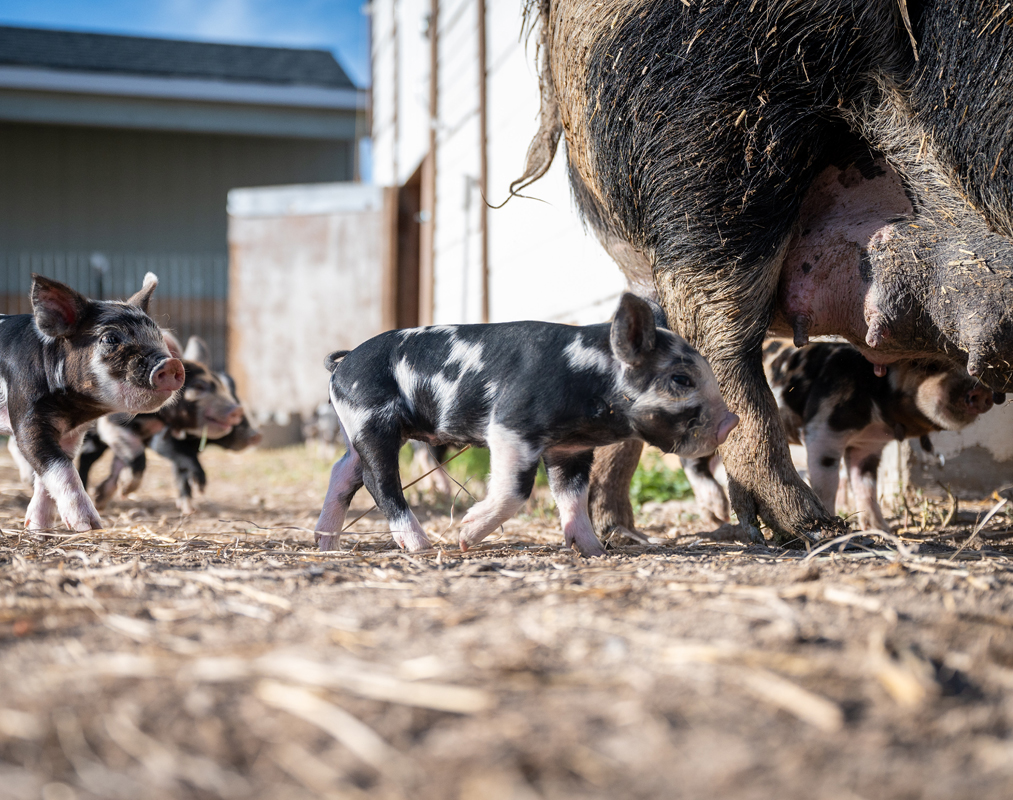 Pig Farms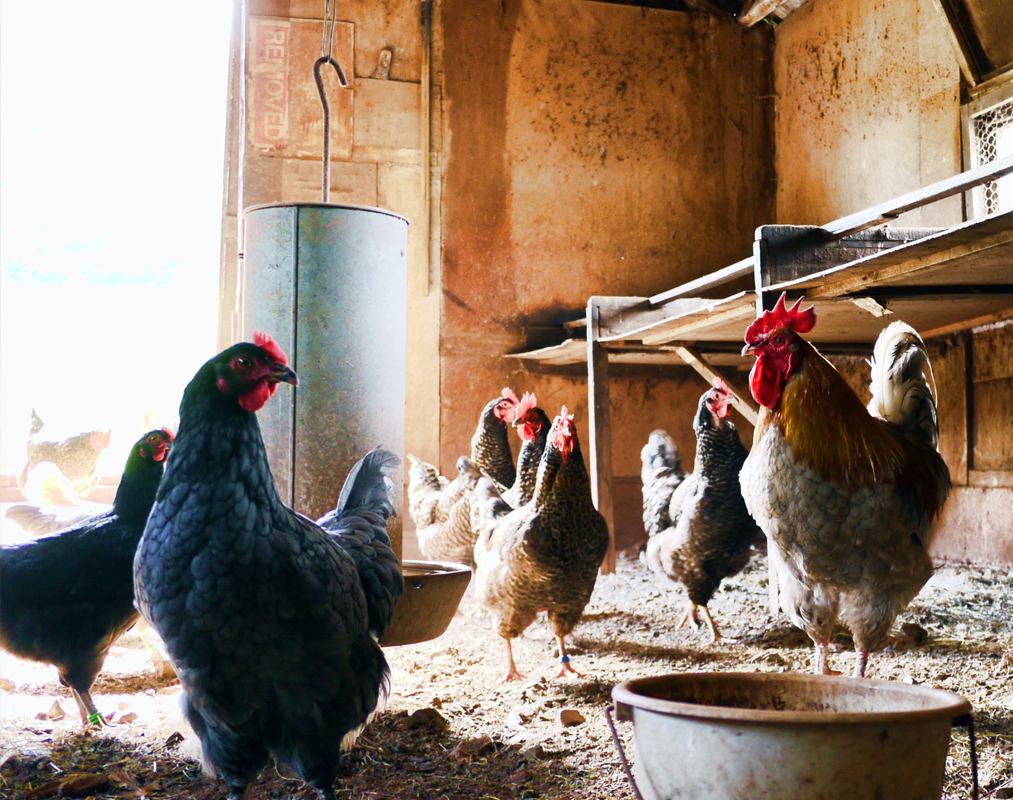 Poultry Farms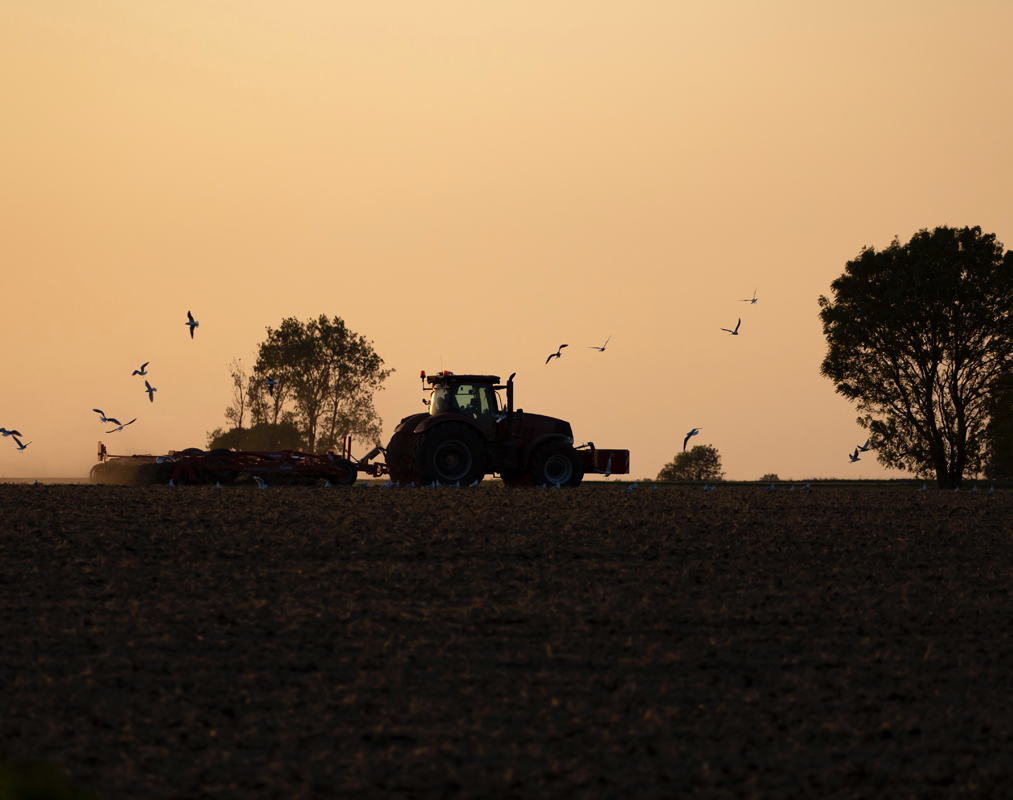 Arable Farms