Commercial Pumping Systems
From race track skid pans to natural swimming ponds
At 3 Core Limited, we have successfully completed a wide range of commercial projects which include: race track skid pans, splash pad water features, fountains and natural swimming ponds.
Let our experts design and implement your new project with confidence, knowing that we design cost effective and efficient solutions to suit your needs and your budget.
With access to a wide range of equipment, we will ensure we help you to select the very best system for the job.
From splash pads and skid pans to water features and fountains, our list of services are not exhaustive, so please get in touch today to see how we can help you.
Pump Watchdog for Fire Sprinklers
We work closely with Martech to supply the latest Pump Watchdog for Fire Sprinklers:
The Martech Fire Sprinkler Pump Watchdog has been developed to meet the latest requirements for domestic sprinkler integrity and maintenance including the new BS9251:2014 standard that mandates regular pump testing.
During normal operation the Watchdog automatically runs the pump periodically (typically every week) and measures key parameters to check the pump's performance and health; helping to ensure the fire sprinkler system is fully operational when it matters.
For more information on how the Fire Sprinkler Pump Watchdog works please visit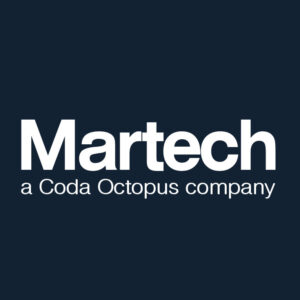 If you are interested in purchasing a Fire sprinkler Pump Watchdog please visit our shop of give us a call today.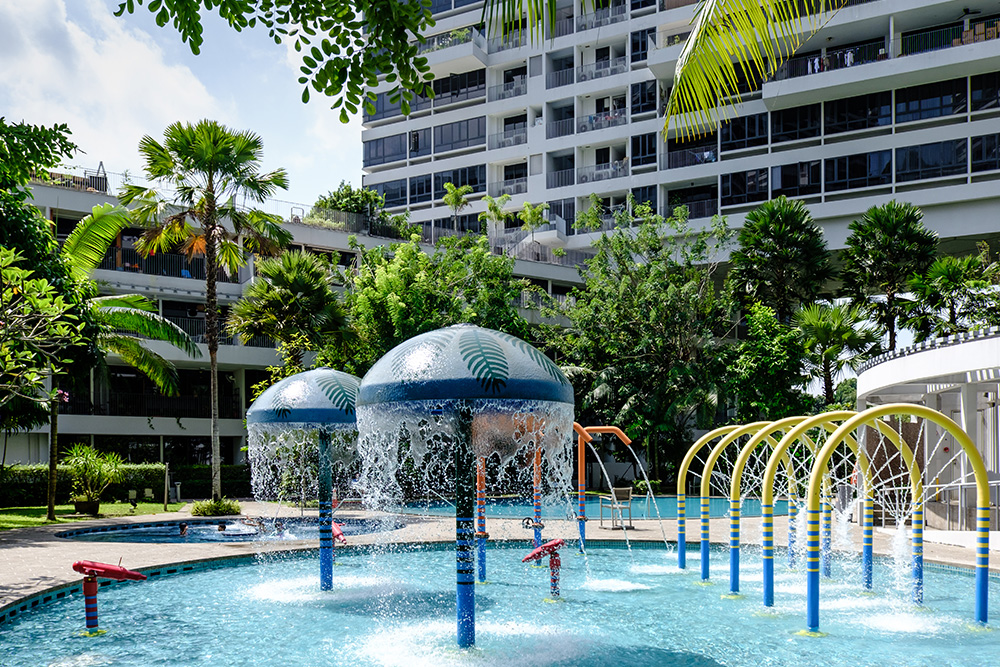 Splash Pads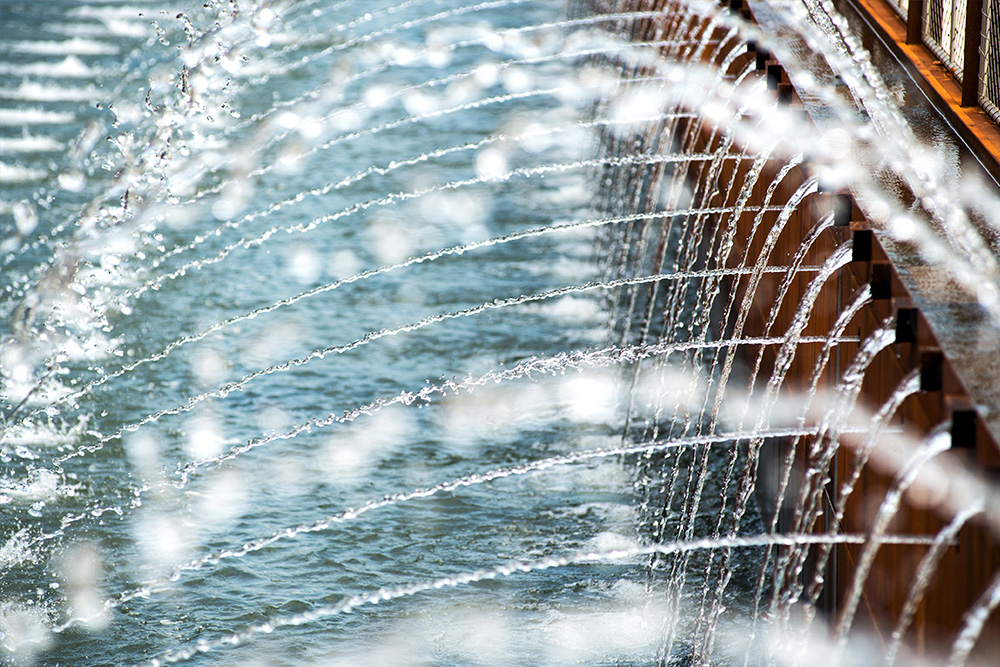 Water Features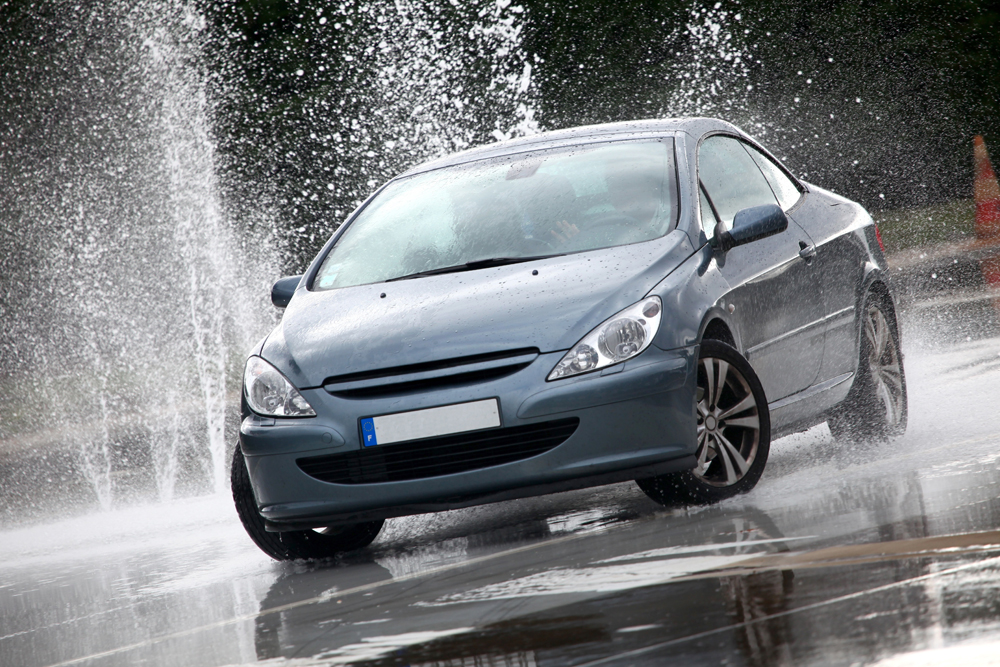 Skid Pans