Industrial Services
3 Core Limited have many years of experience in the Industrial sector.
We have provided electrical and mechanical support for Anaerobic Digestion Facilities, Recycling and Waste Sites, Feed Mills and Factories and are always happy to extend our portfolio.
We have a wide range of pumps available for you to select from and that are able to withstand aggressive pumping conditions faced in the Industrial sector. Recycling is on the increase, and as it grows, the amount of by product from recycling is also steadily on the rise. Often the best and most effective way to deal with the by-product is by pumping as slurry. We can help by providing the most effective pumping systems to tackle the abrasive and aggressive content. If you are not sure which system or pump is best suited to your needs, our knowledgeable team will be happy to advise you.
For further information and a top quality service that meets all your business requirements, please use the contact form, or, call us on 01300 348 551
Design, Supply, Fix and Maintain.
We understand that downtime costs money.
That's why, should a problem ever arise, our knowledgeable and friendly engineers are ready to help get you back up and running as quickly as possible. We also offer regular servicing to help reduce the chance of unexpected outages.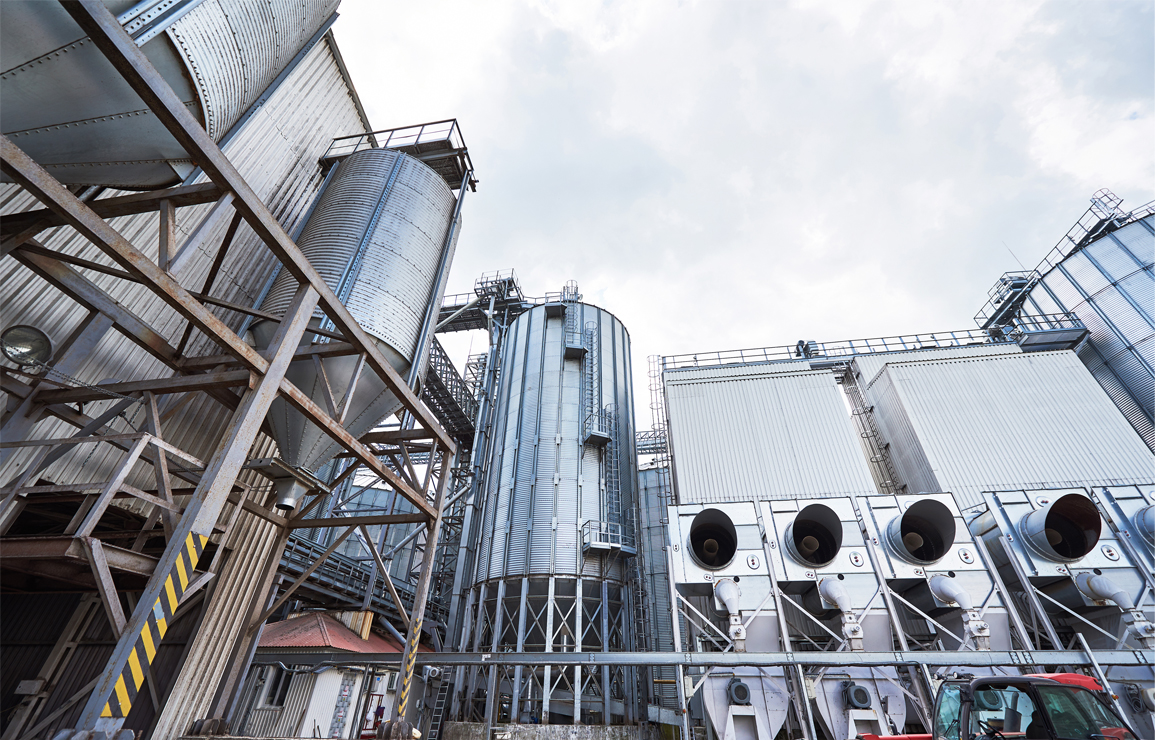 Anaerobic Digesters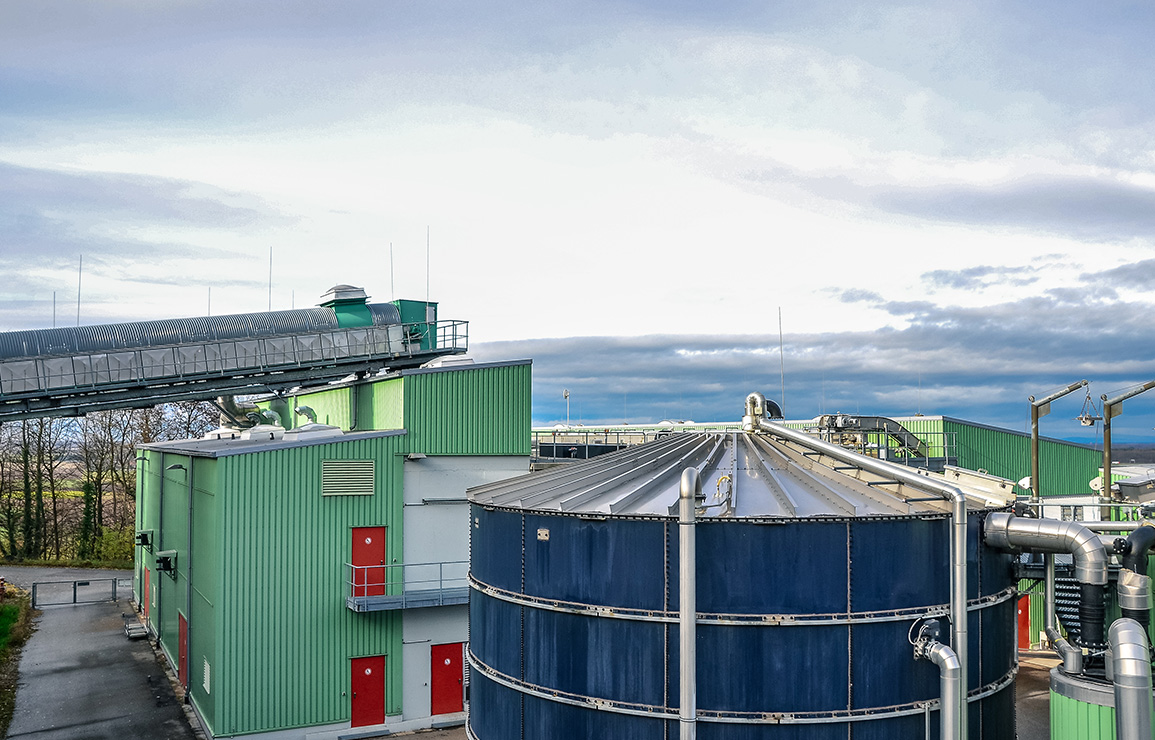 Recycling & Waste Sites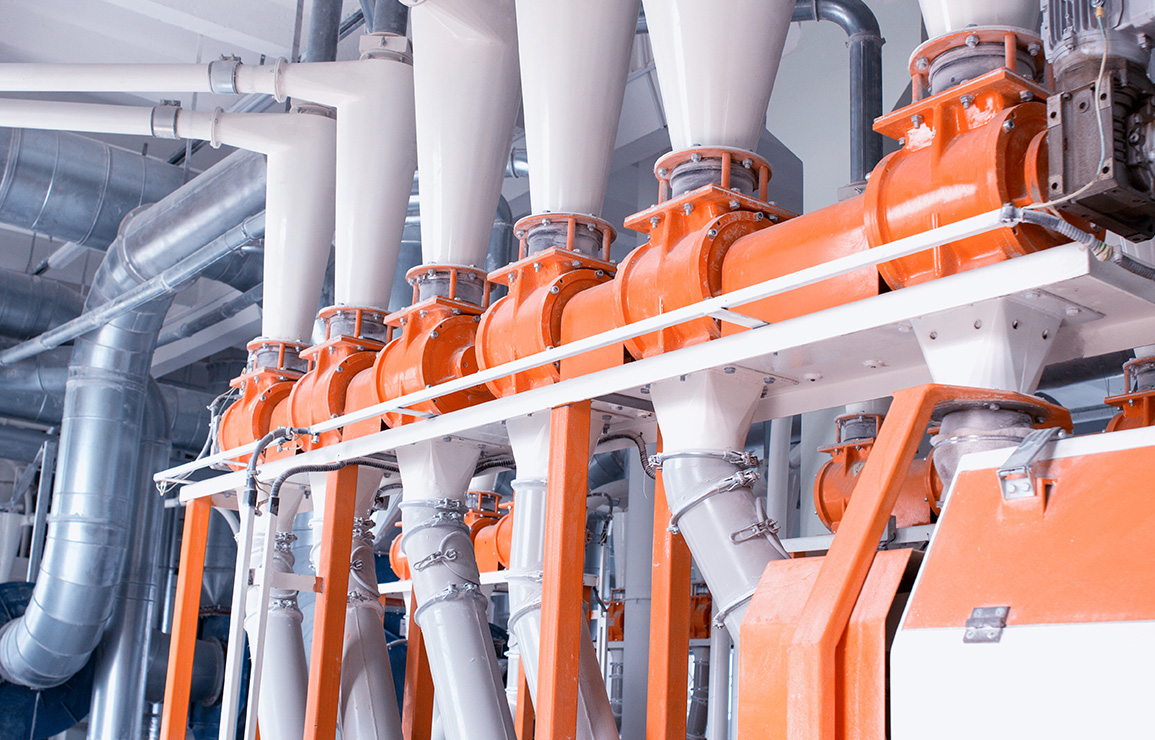 Feed Mills & Factories